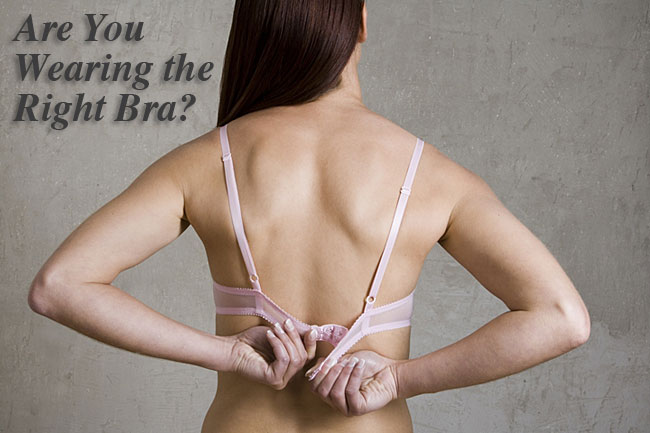 You might think you know a lot about your bra, but do you really? Take our quiz.
"Eighty percent of the women who walk into my store are wearing the wrong size bra—and they don't even realize it," says Dan Koch, owner of Town Shop, a New York City bra-fitting emporium.

Are you like one of his customers or do you really know a lot about your bra? Take our quiz and find out >>>
---
What Keeps Your Breasts Healthy

What symptoms are normal as you get older? Which cancer screenings are best? And where the heck can you find a supportive bra? We've got your girls covered. Read more.

How to Buy a Better (More Supportive!) Bra

Expert tips on finding the perfect bra. Read more.