6 Ways to Thrive After an MBC Diagnosis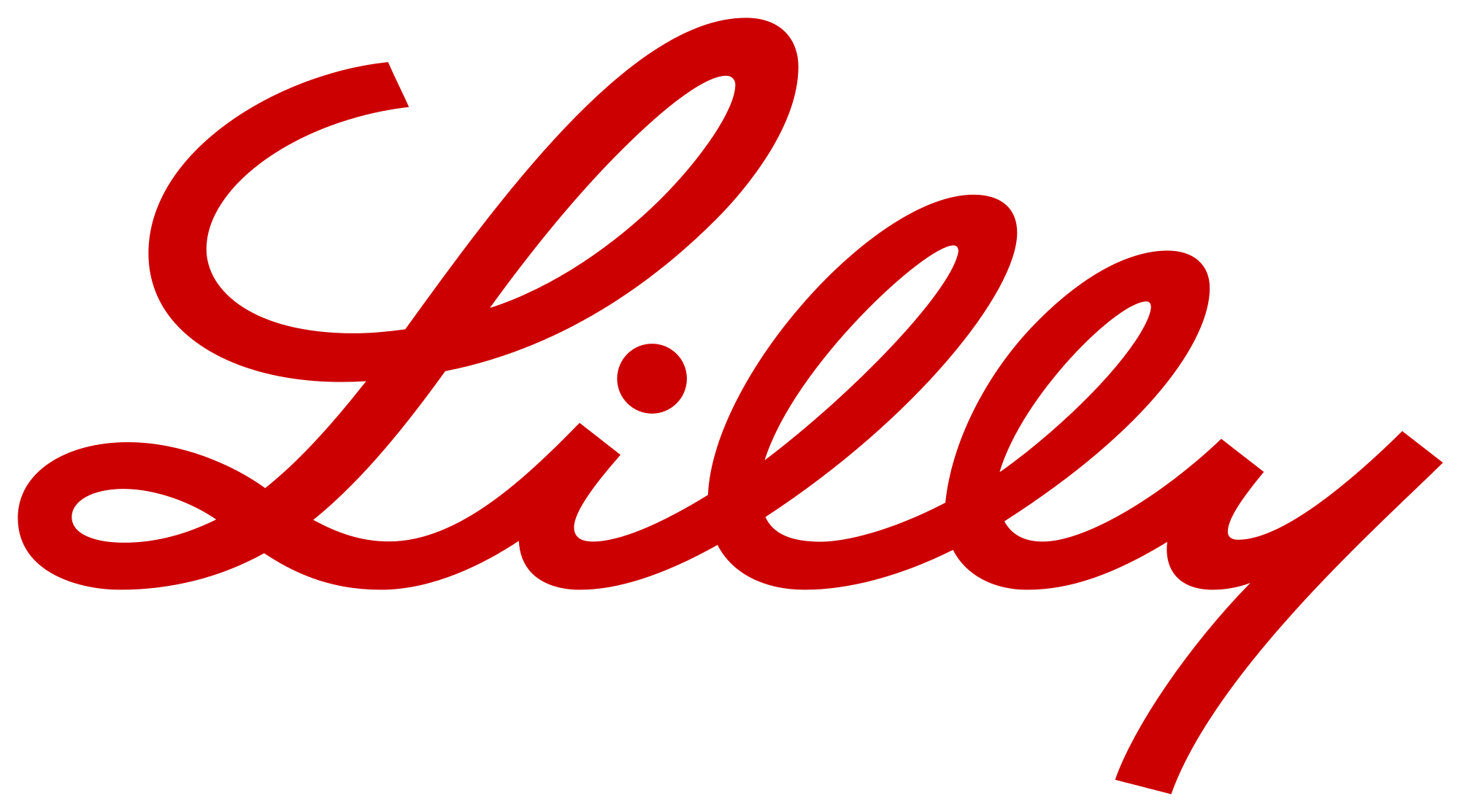 +

Dealing with a difficult diagnosis like metastatic breast cancer (MBC) can be an incredibly challenging time. But with education, awareness, and determination, it's possible to pick up where you left off. We spoke with Tori Geib and Christine Hodgdon, two women who have learned to thrive in spite of MBC, about their strategies.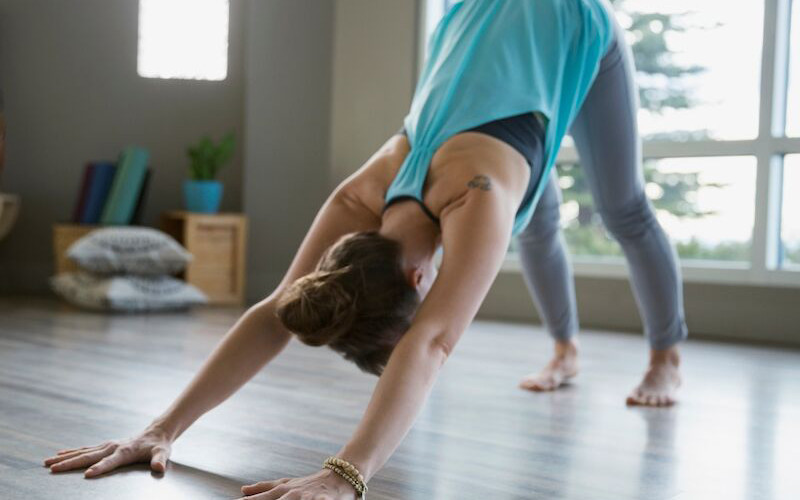 1. Focus on self-care
Hodgdon learned of her diagnosis in 2015, but she continued to work for another 18 months before realizing she needed to step back from her job. "Though my decision to leave was difficult, it allowed me to focus 100 percent of my time on recovering my mind and body from the trauma of a terminal cancer diagnosis and treatments," she says. Once she had more time for herself, she added holistic alternatives to her routine, including a 6-week intensive meditation course, daily yoga practice, regular acupuncture, and attending support groups. "Almost instantly I felt a change in my physical and mental state," she says.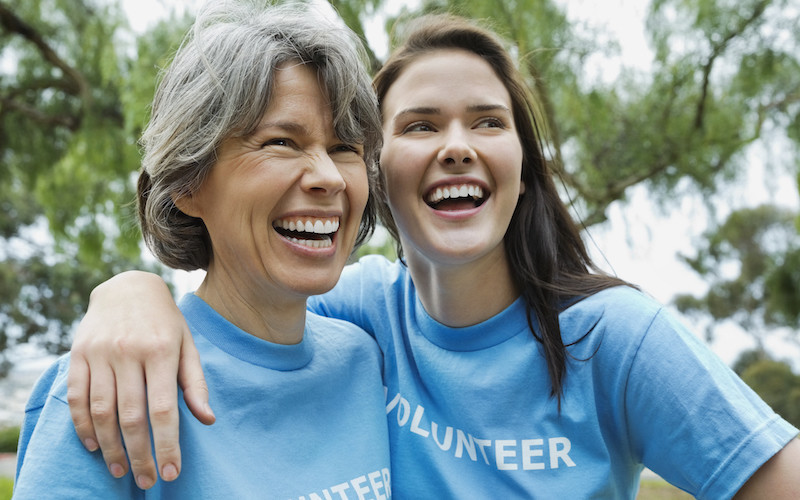 2. Get involved
Find a cause that's close to you and lend a hand—volunteer work is a great way to stay active and stay informed. "Advocacy has been a huge help living with MBC," Geib says. "Not only am I helping change the way people view men and women living with MBC, I'm connected with a network of other advocates who support each other and are working for a common goal." Helping to make positive changes—whether for the cancer community or other initiatives you care about—can give a sense of fulfillment and purpose to your days.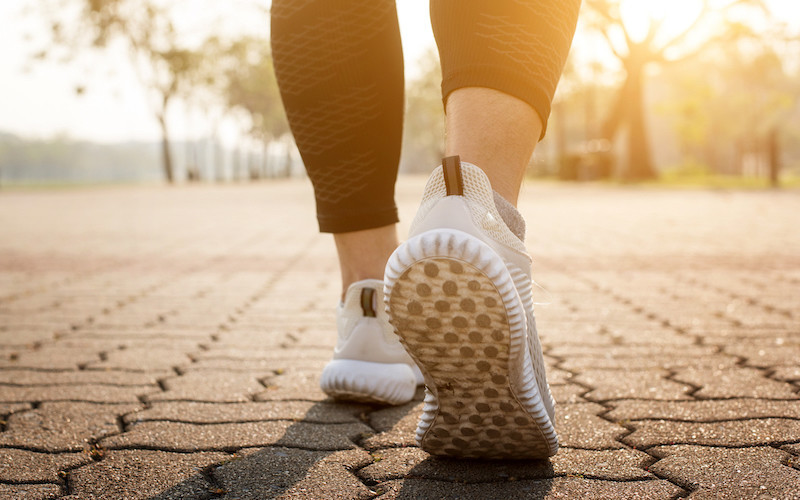 3. Exercise, exercise, exercise
Doctors and nurses told Hodgdon, an avid runner before her diagnosis, to keep up with her workout routine, but to tailor it to how she was feeling and her capabilities. "Exercise doesn't mean running a half marathon," she says. "It could be going for a walk, riding a bike, or in my case I did a combination of cardio (jump rope and running in place) and light weight[lifting]. It seems completely counterintuitive to move when [I felt] nauseous, but it really helped minimize the side effects of chemotherapy."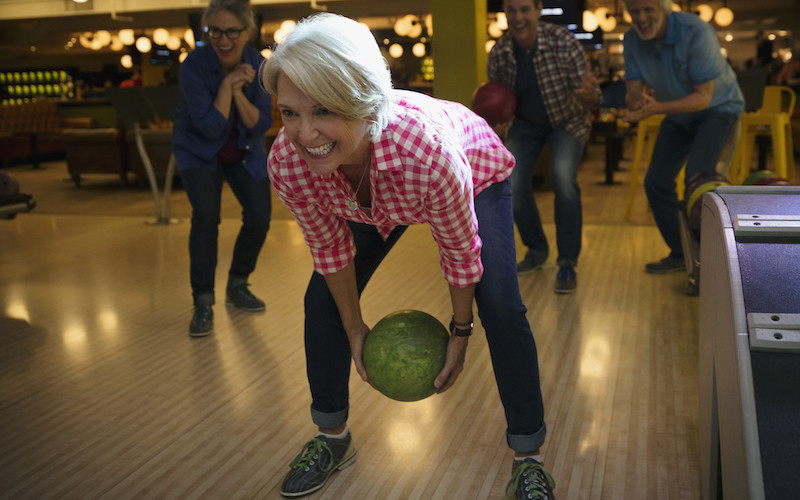 4. Live your best life
Think about the activities you loved doing before your diagnosis. Now, don't stop doing them! You may need to adjust them to fit your treatment plan, but the effort is worth it. Work with your doctor to help determine what is an appropriate amount of strain on your body. "I try to live my best life," Geib says. "I still sing in church and do all of the things that are really important to me. It's all about balance."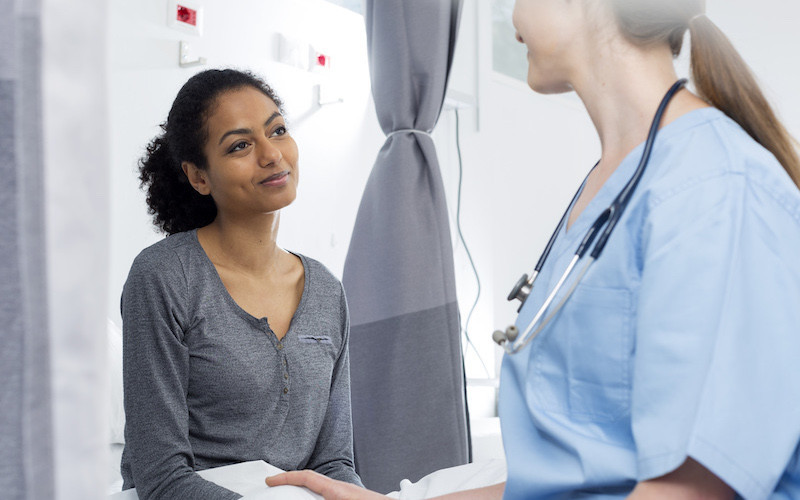 5. Keep your medical team updated
Your oncologist and team will be your best advocates and resources. Talk with them about treatment options and alert them to any change in your situation. "The best tip I can give someone newly diagnosed with MBC is to be 100 percent open and honest with your oncologist and medical team," Geib says. "It is one of the most important relationships you will build through this process."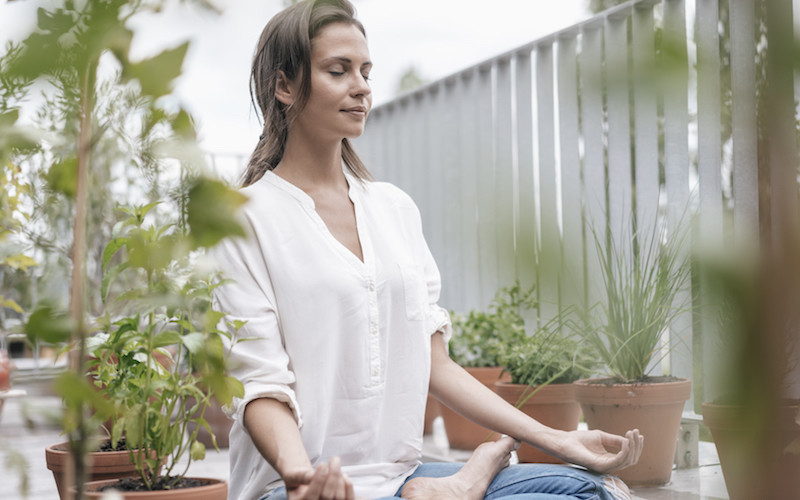 6. Have a way with words
Creating a simple phrase to repeat to yourself can be extremely comforting. "I really encourage all patients to develop their own mantra especially during difficult times," Hodgdon says. "The repetition can help take your mind off of your fear." Try setting an intention that helps you feel empowered, and recite it every morning or when the going gets tough.