What habits make your heart the happiest? In partnership with Honey Nut Cheerios, we're taking a look at how a morning ritual can improve your wellness, boost your confidence, and contribute to your overall heart health.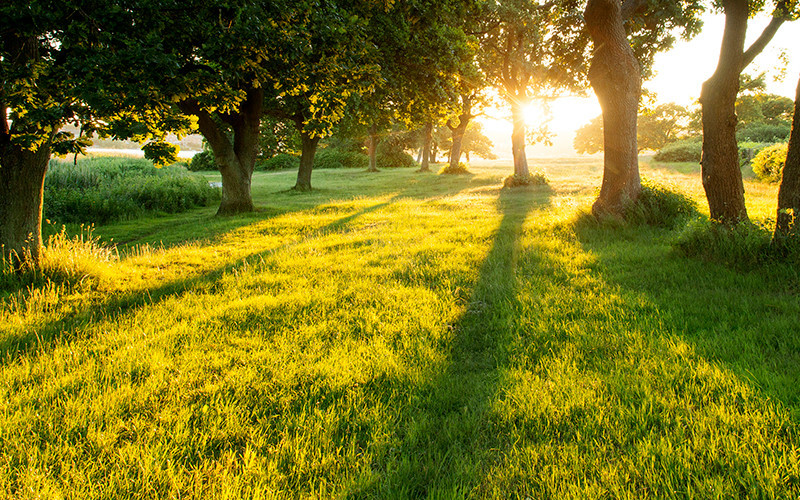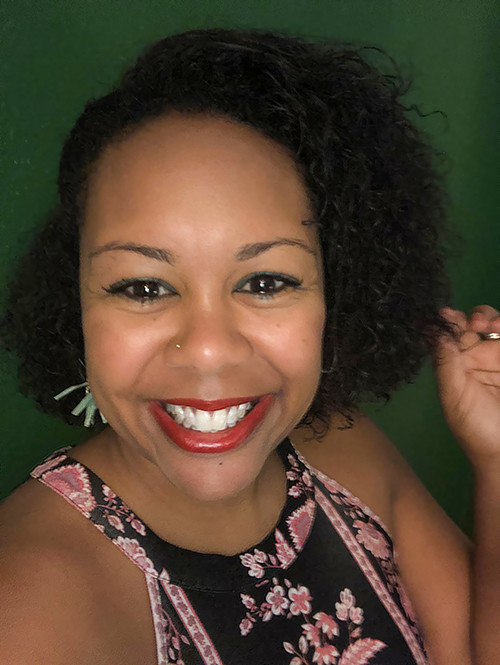 Emotional wellness is just one important part of a happy, healthy heart. And a morning routine in which you practice habits that center yourself can reaffirm your purpose in the world and bolster your confidence and wellbeing. Just ask clinical psychologist Dr. Lisa Martin (That's her pictured left!). "Having a routine is such a critical part of structuring your day and maintaining your wellness," she says. Here, Dr. Martin offers steps you can take to start on your own path of heart-healthy self-reflection.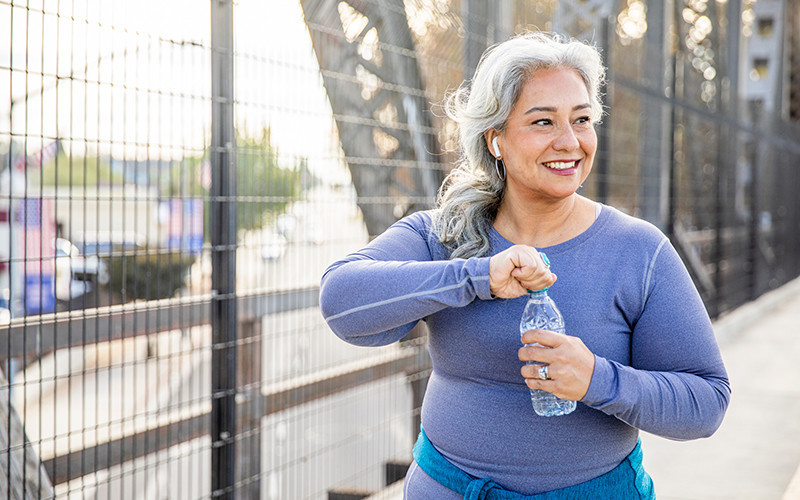 1. Assess the foundation
Dr. Martin recommends you take time to check-in and make sure you are operating from a "good base." And by that she means "making sure you're eating, you're drinking water, you're sleeping, you're exercising and not drinking too much caffeine or alcohol." Starting with an assessment of the basics will help you determine how well you are feeling, what your body is capable of, and what may need more attention.
2. Set an intention
Begin each day by setting an intention—it can be a powerful way to strengthen the inner self. Do you want to feel good and have fun? To go with the flow? To be selective with your time? Take a moment to be focused on the present and imagine how you'd like the day to take shape. Dr. Martin recommends adjusting your expectations on what a good day looks like based on the actual day you're heading into.
3. Then set a goal
After you set an intention, Dr. Martin recommends setting an attainable goal. You can probably relate to her to-do list approach: "If I give myself all these things that I need to accomplish in the day, I just feel like I don't live up to it. But if I pick one thing to complete, it's a task I can complete. I can meet that goal and I feel better at the end of the day," she says.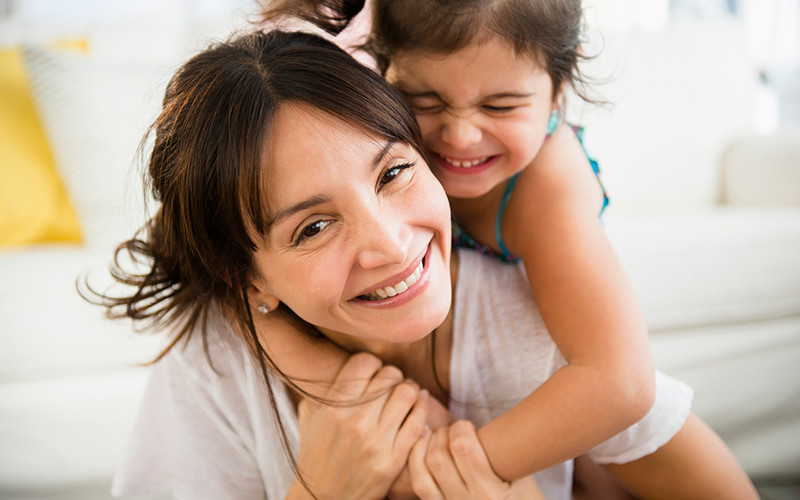 4. Focus on what brings you joy
Whatever makes your feel good, find time to lean into it, even if it's something as simple as treating your heart right with a comforting breakfast. For example, when quarantine began, Dr. Martin started buying heart-healthy Honey Nut Cheerios again because it's comforting to her. "I used to eat it as a kid with my mom and I found I just wanted a nice bowl of cereal in the morning to make me happy."
Dr. Martin adds bananas to her heart-healthy bowl for extra fuel, while her 2-year-old daughter opts out: "No nanas, Mommy," she says. Passing this cereal tradition on, as well as watching her daughter develop her motor skills using her spoon or her pincer grasp when eating Cheerios as a dry snack, makes Dr. Martin's heart feel full. Do something small that makes you feel great.
5. Go for a walk outdoors
Sun and movement are so important! It's been proven that exercise outdoors benefits mental well-being more than the same activity done indoors. Exercising first thing in the morning can help you be more mindful, allowing you the space to solely focus on all there is to see, smell, and hear in nature.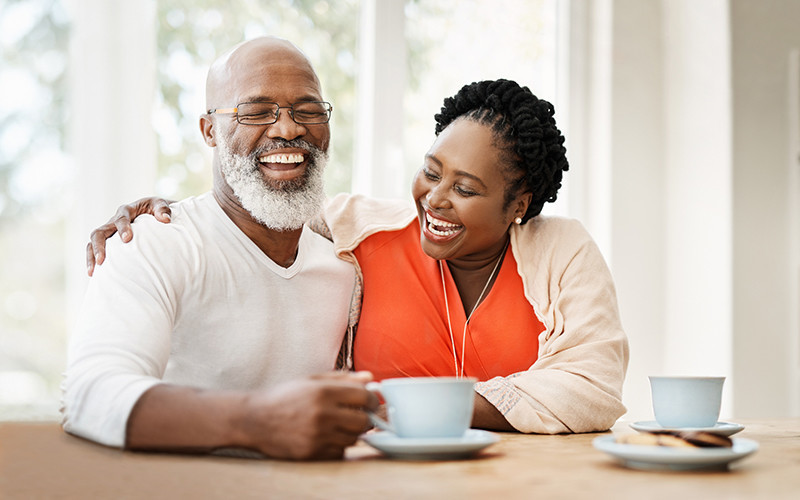 6. Have a morning coffee date
Social distancing has shaken up our schedules. In the past, you might have been rushing out the door in the morning. Now, Dr. Martin recommends enjoying this slowed down pace of life by spending a little extra time with the people you love most. For example, Dr. Martin has a "funny little morning date" with her husband (who's also a psychologist) where they drink coffee and joke around before diving into speaking with their clients.
7. Slow down and reflect
"Things are not as urgent as we often think they are. Take a deep breath, check in with the tension that you're holding in your body, and slow your brain down," says Dr. Martin. Ask yourself: "What is really happening at this moment? What is really being asked of you? What do you really need to accomplish?" Reflecting on these questions can help you maintain structure and stay focused on what's important to you. Dr. Martin's own routine, for example, reflects each part of herself; her role as a mother, a wife and a therapist and honors all the things that make her, her. Let your routine reflect and honor all the things that make you, you!
Embrace a morning ritual that celebrates each part of what makes you, you. Make heart-healthy Honey Nut Cheerios a part of that routine.