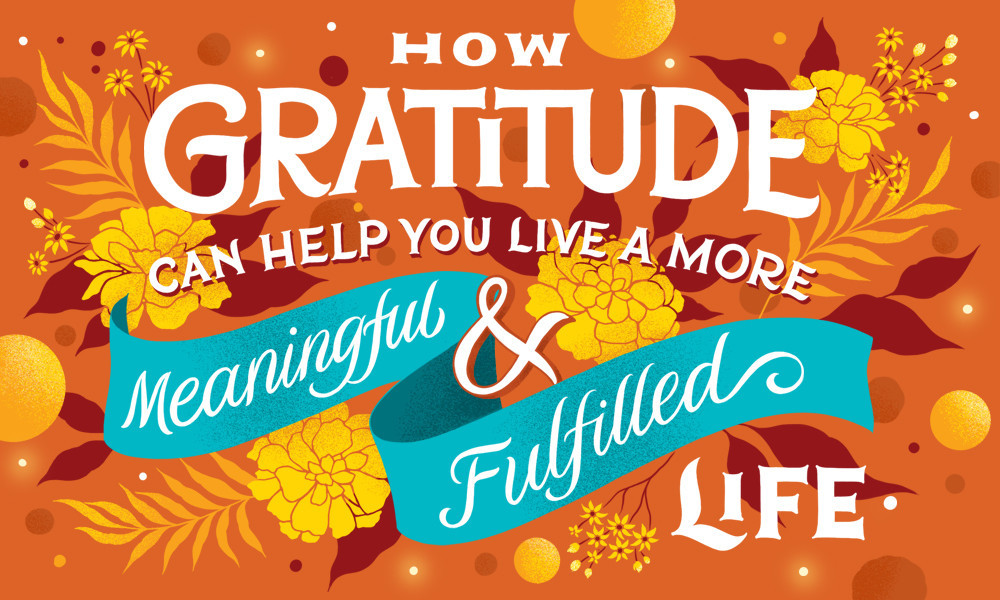 How Gratitude Can Help You Live a More Meaningful & Fulfilled Life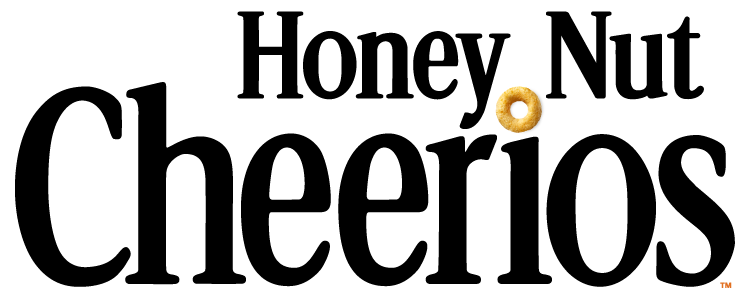 +

Reflecting on all that you have can help your heart feel full. And a heart full of thanks can help you feel less stressed, which will support your heart health journey. In partnership with Honey Nut Cheerios we're taking a look at how practicing gratitude can help you live your best life.
Gratitude is a feeling of appreciation or thanks and when acknowledged thoughtfully, gratitude can improve your overall well-being. Like eating a balanced breakfast, expressing gratitude is something that should be practiced every day. Not sure where to start? Here are some ways you can reap the benefits of actively appreciating the present moment you're in.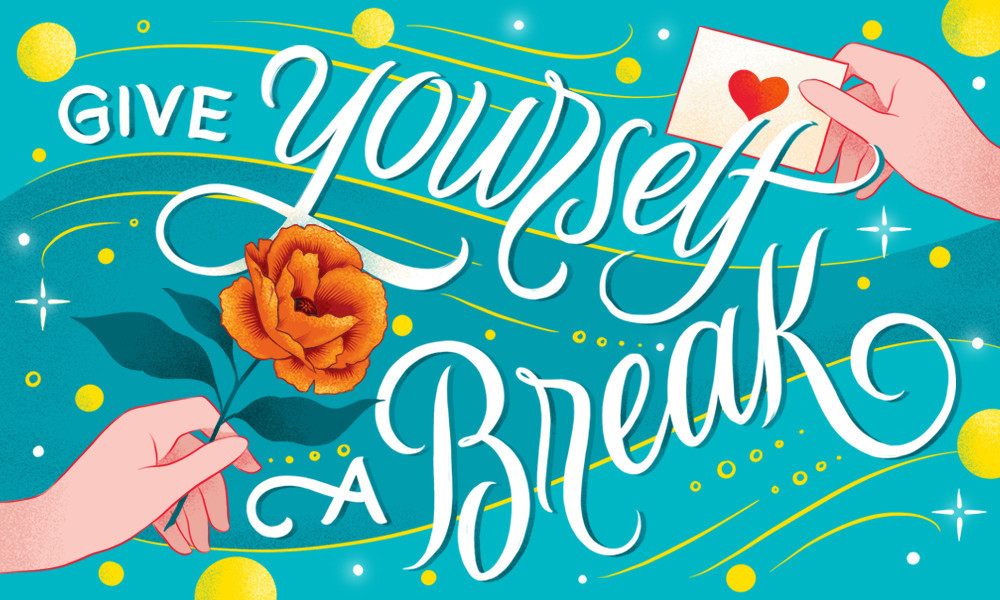 All images: Jyotirmayee Patra
1. Give yourself a break
Expressing gratitude is less about you and more about everything that surrounds you. Shift your focus to the people, places, and events for which you are thankful, rather than looking inward. Acknowledge why you are thankful for these things, and if you're feeling really brave, tell the person you're thankful for them in a handwritten note or text.
Express gratitude for small gestures, too, like the stranger who let you take the last cart at the grocery store. Recognize and share what you appreciate; you will spread positivity and help others to do the same.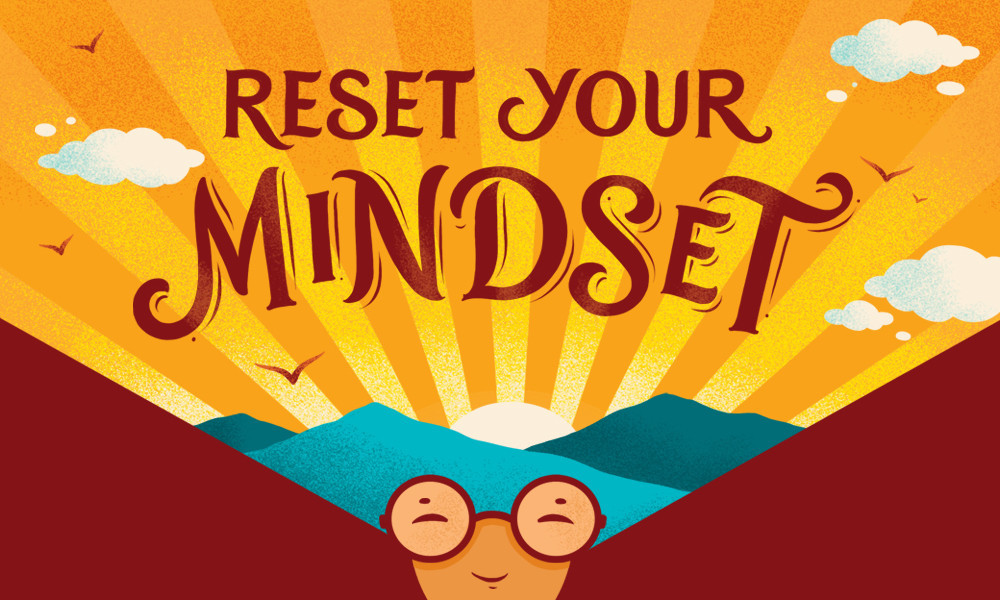 2. Reset your mindset
Speaking of positivity, embracing an attitude of gratitude requires an optimistic outlook on life. Sure, it's easy to dwell on the negative and what hasn't come our way, but studies show that a prolonged appreciation for the good that has come improves both our psychological and physical health.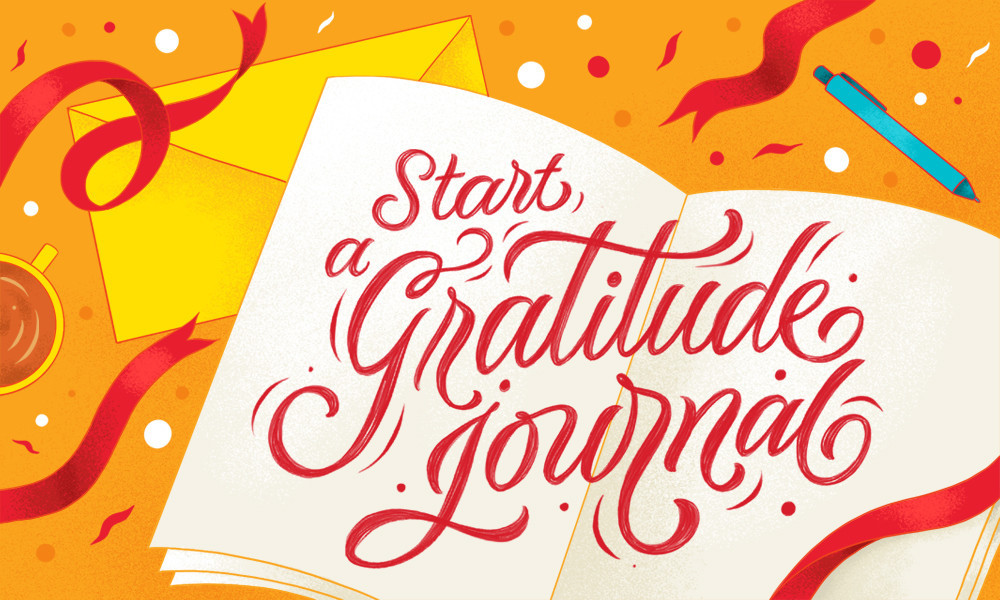 3. Start a gratitude journal
In your transition to leading a more grateful life, start writing down the things you are thankful for in one centralized place. A notebook, your phone, a blog—find one place for all your appreciations to live.
This growing collection of gratitude will aid you on your journey and give you something to look back at on the more difficult days when it might be harder to pinpoint what there is to appreciate.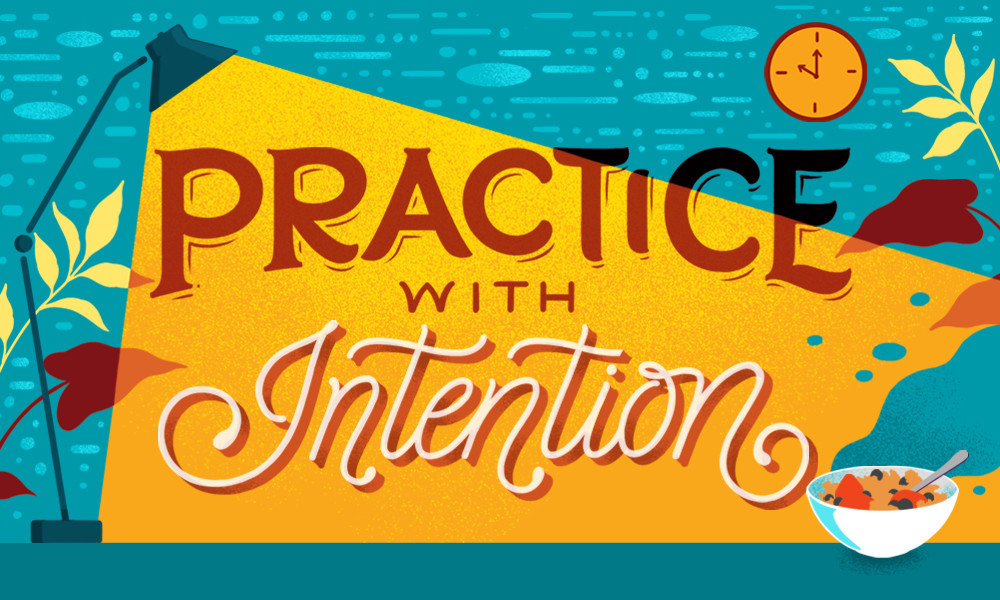 4. Be intentional in your practice
Just as you dedicate the time to sit down with a heart-healthy bowl of Cheerios in the morning, you should create time to collect your thoughts. Neurologists have explained that practicing gratitude actually helps to rewire the brain and make us more receptive to accepting positivity. Committing to a regular practice of acknowledging and honoring your blessings is crucial to that rewiring. So, before you count sheep, try counting three things that had a positive impact on your day.
As you begin to bring a practice of gratitude into your everyday life, you'll likely notice a change in your overall mood. A life led with gratitude is one that allows you to become more receptive to happy feelings and able to let go of negativity that doesn't serve you.