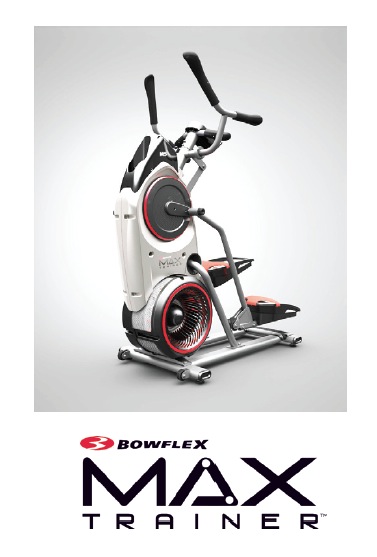 Introducing the Bowflex MAX Trainer™
MAX CALORIES.
MAX EFFICIENCY.
MAX RESULTS.
Visit Max-Trainer.com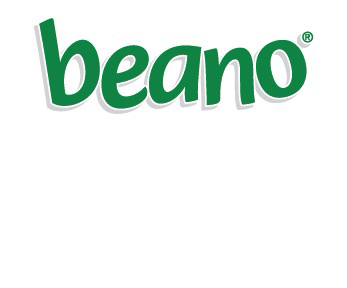 Be Natural with Beano
Prevent gas, bloating and discomfort. Beano's natural food enzymes help digest foods that cause gas.
Safe to take before every meal.
*This statement has not been approved by the Food and Drug Administration.
This product is not intended to diagnose, treat, cure or prevent any disease.

Visit beanogas.com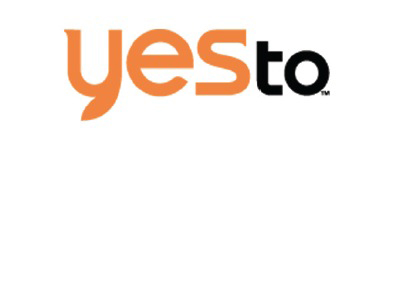 Yes To, Inc.
Yes To, Inc. is a leader in natural skin and hair care, with awesome and affordable products made with fruits, veggies,
and a smile! Yes To's award-winning formulations are over 95% natural, have proven results, and are free of parabens, petroleum, and SLS. We offer six unique collections including products for face, body, hair, lips, and even babies…to allow people to create their own natural 'recipe' that works for them.

Visit yestocarrots.com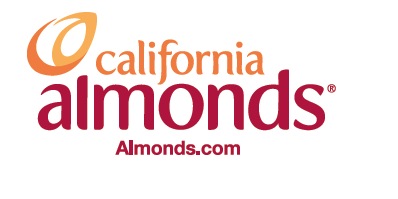 California Almonds
California Almonds offer a one-of-a-kind crunch that will help you bring it all day, every day.
Follow @almonds on Twitter. Crunch On.
Visit Almonds.com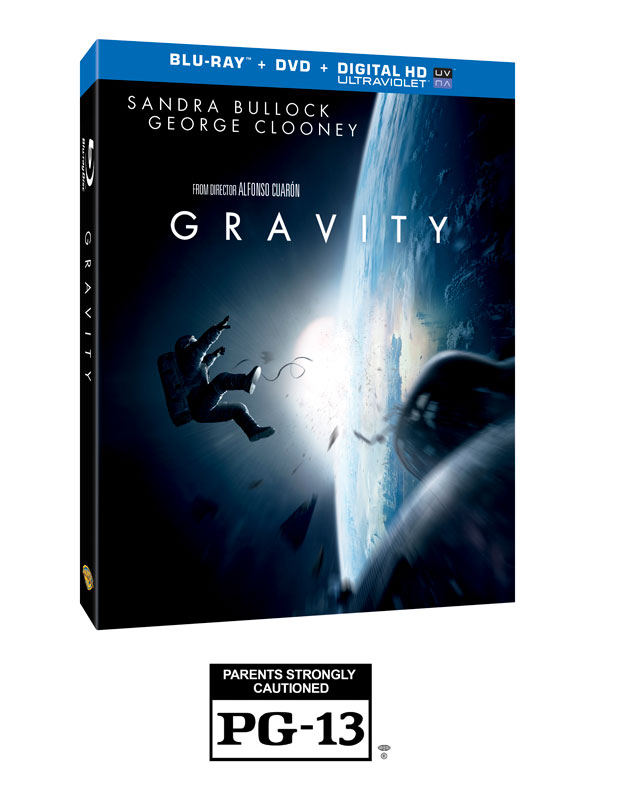 Own the Blu-ray™ Combo Pack or Digital HD on 2/25
Astronauts Ryan Stone (Sandra Bullock) and Matt Kowalski (George Clooney) are on a routine spacewalk
when disaster strikes. Their shuttle is destroyed, leaving them alone in space - tethered to nothing but each
other and spiraling out into the darkness. But the only way home may be to go further out into the terrifying
expanse of space.
Gravity © 2014 Warner Bros. Entertainment Inc. All Rights Reserved.
Visit facebook.com/gravitymovie
UltraViolet™ offer is a limited time offer. HD not available on all devices.
Restrictions and limitations apply. Go to ultraviolet.flixster.com/info for details