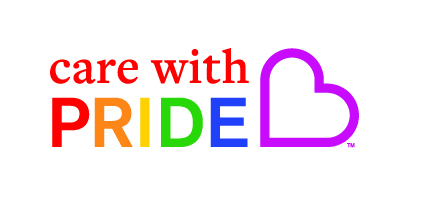 CARE to Join Us?
The Johnson & Johnson Family of Consumer Companies is proud to once again partner with leading
LGBT advocates, including PFLAG, Family Equality Council, and The Trevor Project. Visit carewithpride.com
to download valuable coupons and join our efforts. For every coupon redeemed, we will donate $1 to
PFLAG and their Safe Schools for All initiative, up to $150,000.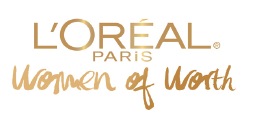 Honor A Woman Who Makes A Difference
Every woman has the power to make a beautiful difference. Do you know an
extraordinary woman who has dedicated her time to volunteerism and giving back to others?
Nominate her now at WomenofWorth.com. L'Oréal Paris will award 10 women with $10,000 each
to support their efforts to serve their communities.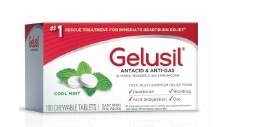 Gelusil
Nearly 1 in 2 people taking a 24-hour heartburn medicine like Nexium or Prilosec OTC
still experience occasional symptoms. Use GELUSIL in-between doses of your 24-hour medicine.
It's the #1 antacid brand doctors used in clinical trials for breakthrough heartburn.
Visit us at gelusil.com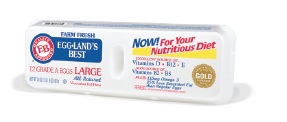 Better Taste. Better Nutrition. Better Eggs.®
Eggland's Best eggs are the best in taste, nutrition, and freshness! Compared to ordinary eggs,
EB eggs contain 25% less saturated fat, 10X more Vitamin E, and double the Omega 3! And now,
EB eggs are fresher, and stay fresher longer than ordinary eggs.
Visit us at egglandsbest.com
Q: What's the best way to relieve bug bites and other itches this summer?
A: The one anti-itch product you need in your medicine cabinet is TriCalm®, a soothing, steroid-free
hydrogel that relieves itch almost immediately. TriCalm works on bug bites, poison oak/ivy and other
common skin irritations, and it's backed by the Itch Free Guarantee. If TriCalm doesn't relieve your itch,
return the empty tube for a full refund.

Visit TriCalm.com
Quaker Warm & Crunchy Granola
The heartiness of oatmeal and the yeah baby of granola.
It's how we're fighting the human energy crisis one bowl at a time.
Visit us at Quakerup.com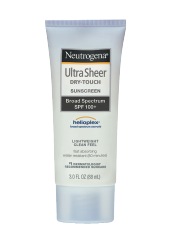 Ultra Sheer® Dry-Touch Sunscreen SPF 100+
Who knew powerful sunscreen could feel so good on your skin? Helioplex® Technology delivers superior
protection from the sun, while Dry-Touch® Technology provides an ultra-light,non-shiny finish.
Infused with a clean, fresh scent, this fast-absorbing, non-whitening formula leaves skin feeling
incredibly soft, smooth and protected.
Visit Neutrogena.com/ultrasheer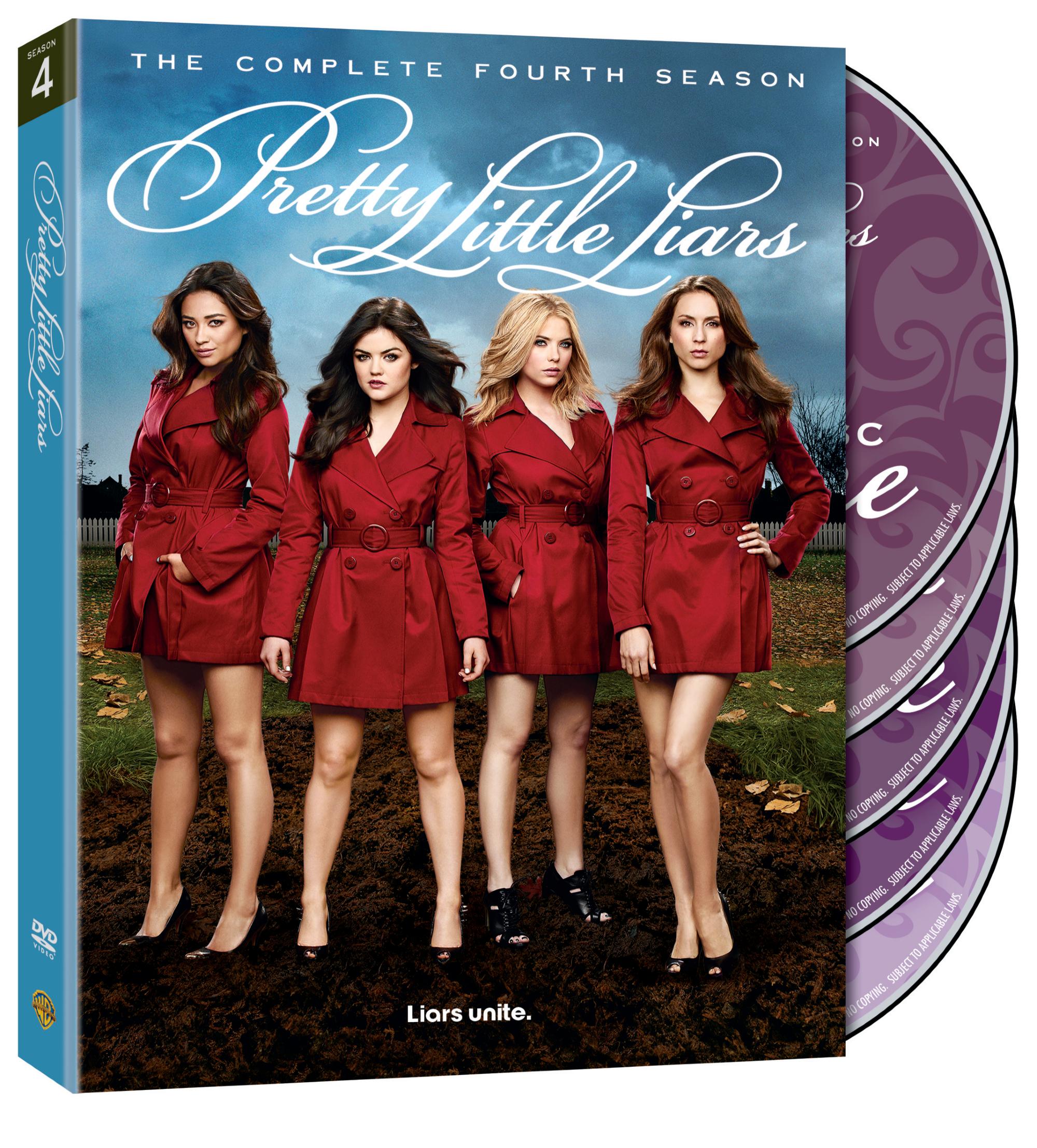 Own Pretty Little Liars:  The Complete Fourth Season on DVD and Digital HD June 3
Includes all 24 season 4 episodes, plus exclusive featurettes and deleted scenes.
And don't miss the summer premiere of Pretty Little Liars Tuesday, June 10 at 8/7c on ABC Family!
© 2014 Warner Bros. Entertainment Inc.  All Rights Reserved.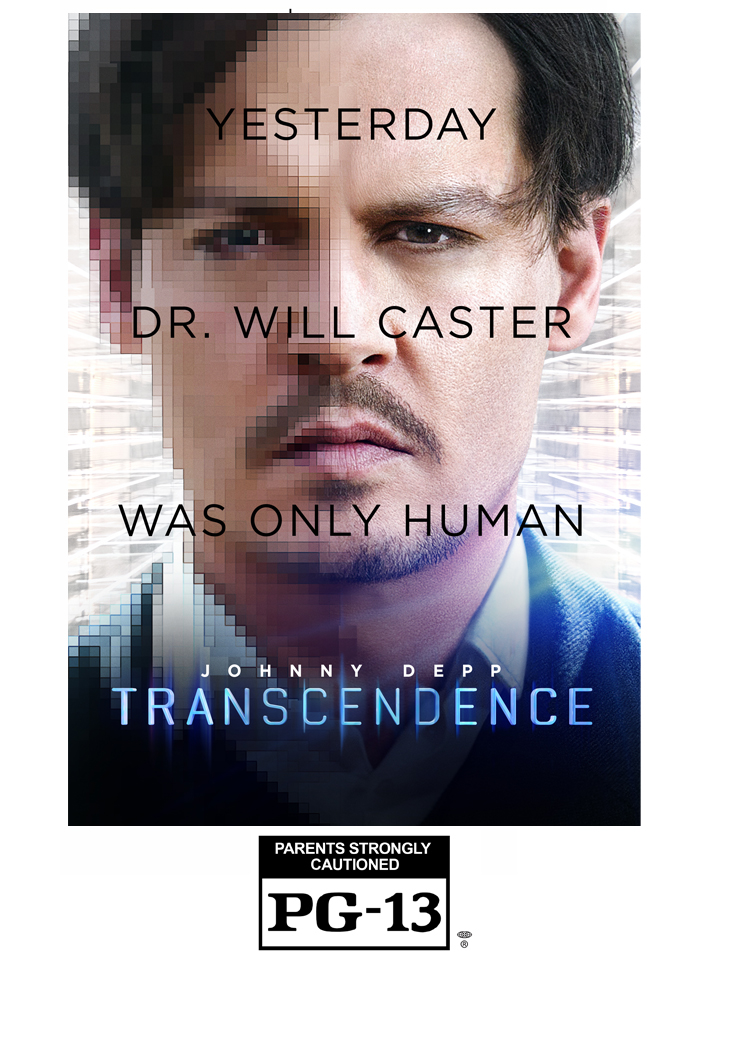 OWN THE BLU-RAY™ 7/22
DIGITAL HD AVAILABLE NOW
Dr. Will Caster (Johnny Depp) is a leader in the field of Artificial Intelligence, working to create a sentient machine that combines mankind's collective intelligence with true human emotion. Anti-technology extremists will kill to stop him, but their attempt forces Will to record and upload his own mind to a supercomputer to achieve transcendence. Success brings him omniscience…and nearly unstoppable power as the fate of the world rests on Will's now-questionable humanity.
Visit facebook.com/TranscendenceMovie
© 2014 Alcon Entertainment, LLC. All rights reserved.
Includes UltraViolet™. Limited-time offer. High Definition not currently available on all devices.
Other restrictions and limitations apply. Go to ultraviolet.flixster.com/info for details.