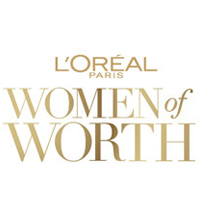 Stories Worth Sharing
Celebrating its 10th Anniversary this year, L'Oréal Paris Women of Worth has recognized
100 women who have dedicated their lives to changing their communities and tackling
some of society's most pressing issues. Share their stories and support women making
a difference in the world. Visit womenofworth.com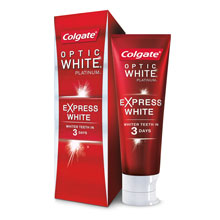 Colgate® Optic White® Express White
Get an Optic White® smile for the holidays! Colgate® Optic White® Express White is Colgate's
fastest whitening toothpaste ever. Whiter teeth in 3 days* just by brushing, thanks to the
professionally recommended whitening ingredient, hydrogen peroxide. Now you can
Dazzle Without The Hassle!™ Check out "The Smile Show" on the Colgate® Optic White®'s
YouTube channel for beauty and style tips. Visit youtube.com/colgateopticwhite
*For best results, use as directed for 4 weeks.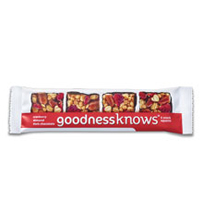 goodnessknows
Being great to ourselves starts with trying a little goodness. goodnessknows
is making it easy to be good with four convenient squares of whole nuts, real fruit
and dark chocolate. So, even if this is the only good thing you do for yourself today,
it's still a step toward greatness. Visit goodnessknows.com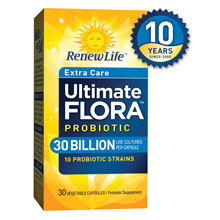 Want Better Digestive Health?
When your digestive system is not at its best, you feel weighed down with occasional
constipation, gas and bloating. Don't settle for just feeling "okay". Restore your
digestive balance with Ultimate Flora™ probiotics, giving you up to 30x more live
cultures than other brands for a more balanced life.* Visit ultimateflora.com
*This statement has not been evaluated by the Food and Drug Administration.
This product is not intended to diagnose, treat, cure, or prevent any disease.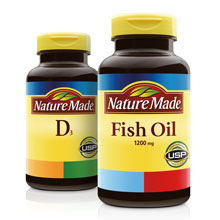 Nature Made
Nature Made, the #1 Pharmacist Recommended Fish Oil and Letter Vitamin brand,*
provides quality vitamins you can trust. Nature Made was the first national vitamin
brand to have a product certified by USP, an independent organization that sets
strict quality and purity standards. Learn more about Nature Made USP certified products
at, NatureMade.com/USP.

*Based on U.S. News & World Report - Pharmacy Times Survey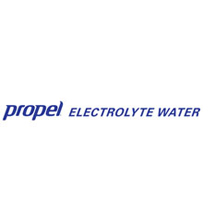 Propel
Pure, unflavored water with Gatorade®-level electrolytes for next-level hydration.
With each sip, you rehydrate your body with essential electrolytes, so you can
get the most out of every workout. Visit propelwater.com/electrolyte-water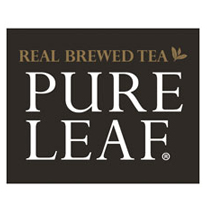 Pure Leaf
Pure Leaf® is a premium iced tea, brewed from real tea leaves picked
at their freshest, never from powder or concentrate (like some other teas).
Our brewing process is authentic—and our passion for realness extends to everything
we do. For recipes, tea tips, and daily inspiration, visit PureLeaf.com