Want Great Skin? Relax!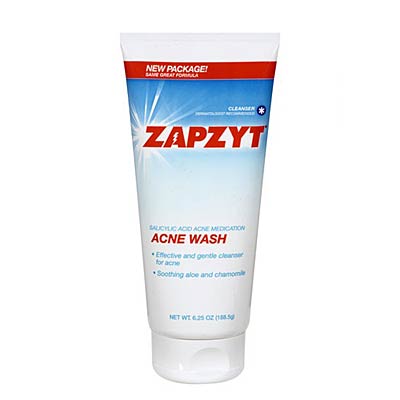 Stress signal no. 1: Breakouts
Stop it: Overtreatment can make acne worse, so stick to a simple routine: Wash twice a day with a mild cleanser laced with salicylic acid, which extracts dirt and oil that hide in pores. Then spot-treat with benzoyl peroxide, the most effective OTC zit healer. Try Zapzyt acne-treatment gel ($5; at Walmart). If your breakouts become more regular, consider using prescription retinoids and a gentle exfoliating wash, both of which help keep skin clear.