Home Remedies for Allergies: What Works?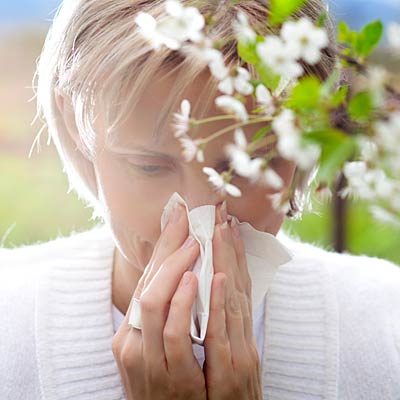 Spring fever
By Amanda Gardner
Spring brings plenty of delights: warmer weather, longer days, blossoming trees. But these seasonal changes aren't welcomed by everyone. For many of us, they're eclipsed by the itchy eyes, sneezing, and congestion of hay fever and other spring allergies. What to do?

Some allergies are severe and require the attention of a doctor or other health care professional. For milder cases, though, home remedies may provide all the relief you need, with relatively little expense or hassle. Even people with bad allergies who need medication may find these at-home tips helpful for easing symptoms.