What the Yuck?!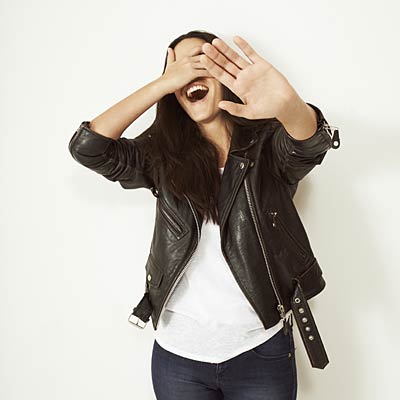 Your Most Personal Questions Answered
By Roshini Rajapaksa, MD with Lisa Lombardi
Got a truly embarrassing health question? A weird out-of-the-blue symptom? In this sneak peek at our new Health book, Dr. Roshini Raj fields your most personal and provocative questions—about your body, sex, even celeb health fads.