10 Best Big Cities for People With Asthma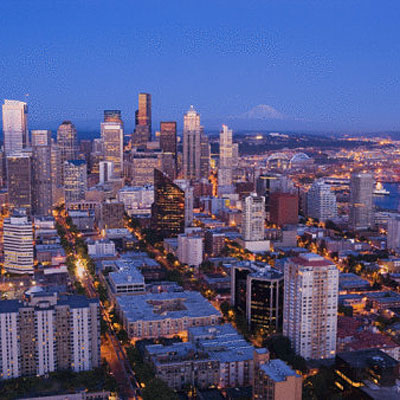 Where does your city rank?
Each year, the Asthma and Allergy Foundation of America (AAFA) ranks the 100 largest metropolitan areas in the U.S. from worst to first, based on how challenging it is for people with asthma to live there. (The areas include major cities and their surroundings.) The AAFA considers a wide range of variables, including asthma rates, air quality, pollen counts, and the number of asthma specialists in the area.

The AAFA emphasizes the 10 worst cities for asthma. But in this slideshow we take a look at the 10 best big cities for asthma. Is your city on the list?