Finding the Best Summer Look for Your Skin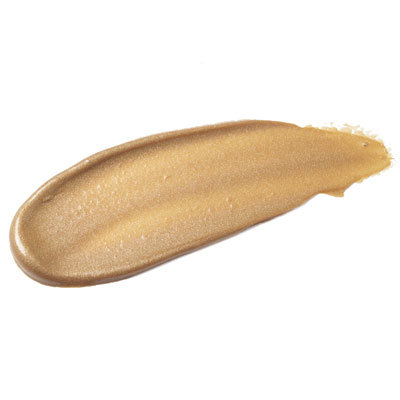 An immediate tan that lasts three to five days
Instantly look like you just returned from a vacation with one application of a tinted self-tanner that contains dihydroxyacetone (DHA).
"It's a sugar that reacts with amino acids in your skin to develop into a deep tan over the next few hours," says Ni'Kita Wilson, a cosmetics chemist in Fairfield, New Jersey.

Apply the tinted lotion to the areas where you'd naturally tan—your cheekbones, forehead, nose—before blending it out to the rest of your face and over your jaw line and neck.

Try: Lancôme flash bronzer Oil-Free Tinted Self-Tanning Lotion for Face ($27).