WEEKLY NEWSLETTER
Free Healthy Living Email Newsletter
Get the latest health, fitness, anti-aging, and nutrition news, plus insights and updates from Health.com!
---
My Story
Amy realized that her very first symptom had occurred 10 years earlier, when she was unable to pick up an 8-pound cat when working in an animal shelter.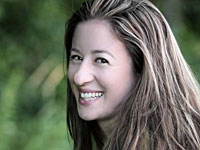 Amy Rowell, age 36, was diagnosed with multiple sclerosis in her early 30s. Since her diagnosis, she still gets frustrated when she has a bad day, but doesn't let MS define her or dictate her life.
Read More
---
SLIDESHOW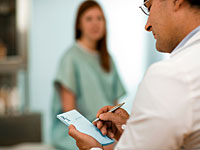 In less than two decades MS has gone from an essentially untreatable disease to one with almost a dozen medications to slow the progression of the disease and multiple other therapies to alleviate symptoms.
View slideshow
---
My Story
After fundraising—nearly $100,000 in all—and working to educate others, Ashley has a more positive attitude. She has had only one relapse since her initial diagnosis.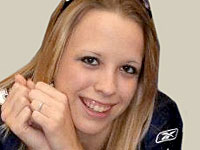 Ashley Contino, age 21, was diagnosed with multiple sclerosis at just 15 years of age. Although at first she was relieved to hear that her condition wasn't fatal, she became depressed after learning more about multiple sclerosis.
Read More
---
SLIDESHOW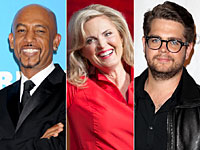 MS is difficult no matter who you are, and celebrities face additional challenges of keeping up public appearance and being up front with fans. Here are 10 people who have spoken out about living with MS, and how they cope with it.
View slideshow
---
My Story
After being diagnosed, one woman had to cut back on her 70-hour workweeks when fatigue crept into her life, and now finds that napping can help prevent dizziness and feelings of instability when walking.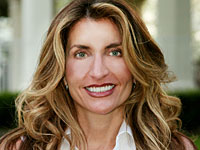 Michelle Clos, age 45, was diagnosed with multiple sclerosis in her 30s after an episode of facial numbness. But she can still run 5Ks with energy management and gets great joy helping other people with MS achieve their goals.
Read More
---