WEEKLY NEWSLETTER
Free Health for Women Email Newsletter
Stay fit, feel younger, and get special offers and insider health news—from beauty to breast cancer—just for women.
Journey
How to Treat Incontinence
---
SLIDESHOW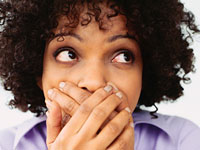 Do you suffer from incontinence? You can cut down on symptoms by changing what you eat and drink.
View slideshow
---
MY STORY
After I had my second child in 2005 I was just a mess. My first child was born in 2003 by a C-section without any problems.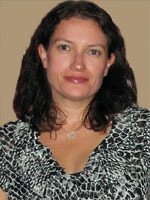 Karen McCarty, a 41-year-old clinical secretary from Northern Virginia, first struggled with incontinence after the birth of her second child. Exercise has been key in controlling her constant urge to go, according to McCarty. She times her activity carefully to make sure she has time to go the bathroom between exercise classes.
Read More
---
SLIDESHOW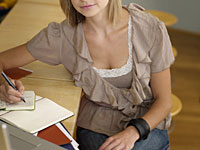 These days, operations to treat incontinence are often successful, covered by health insurance, and done on an outpatient basis. Here are key facts to know if you're considering urinary incontinence surgery.
View slideshow
---
SLIDESHOW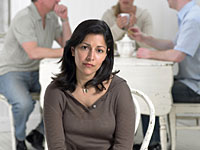 Urinary incontinence can be an embarrassing problem. It's important to remember that you're not alone, and that there are health professionals and organizations that can help.
View slideshow
---
SLIDESHOW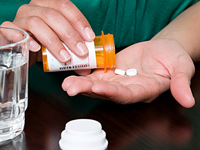 If you leak urine involuntarily, you may have urge or stress incontinence. (Urge incontinence is caused by muscle spasms or contractions while stress incontinence results from muscle weakness.) Here are 11 medications that may help.
View slideshow
---
SLIDESHOW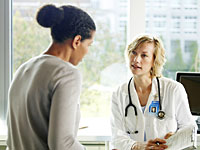 Whether it's due to pregnancy or childbirth (if you're a woman) or prostate cancer treatment (if you're a man), the problem is something you're probably working with your doctor to treat. But there are also everyday products that can help.
View slideshow
---
SLIDESHOW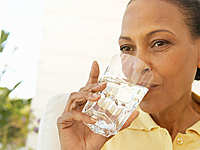 There are drugs and surgeries that may help incontinence, depending on the cause of the problem, but there are other options. Exercises, lifestyle changes, and possibly even some supplements may help. Here are 12 to consider.
View slideshow
---
LIVE HEALTHY
From leaking a little to UTIs that keep coming back, there's a sure fix for whatever annoying issue you have. Relief has arrived!
---