WEEKLY NEWSLETTER
Free Healthy Living Email Newsletter
Get the latest health, fitness, anti-aging, and nutrition news, plus special offers, insights and updates from Health.com!
Journey
Allergy-Fighting Treatments
---
SLIDESHOW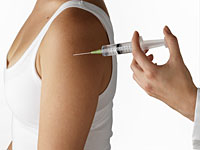 You've already heard you should stay indoors with the A/C running on high pollen count days, but there's much more you can do to steer clear of allergy sniffles.
View slideshow
---
SLIDESHOW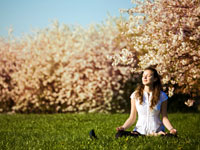 Here's your best defense—from least to most invasive, medically speaking. Try the first few and you may not need to hit the pharmacy at all.
View slideshow
---
SLIDESHOW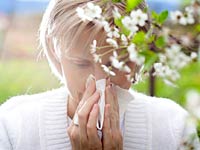 From Neti pots to spicy food, natural ways to ease congestion and fight allergy symptoms.
View slideshow
---