WEEKLY NEWSLETTER
Free Healthy Living Email Newsletter
Get the latest health, fitness, anti-aging, and nutrition news, plus special offers, insights and updates from Health.com!
Journey
Coping with Allergens
---
SLIDESHOW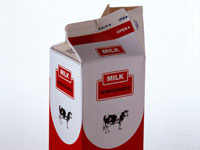 From celebrities shunning gluten to schools banning peanuts, food allergies are all over the news.
View slideshow
---
SLIDESHOW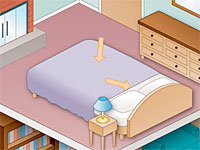 Allergy-causing culprits hide in many unexpected places and now it's time to send those pests packing. Click through for tips on how to cut down on allergic reactions in your house by cleaning and getting the right equipment.
View slideshow
---
SLIDESHOW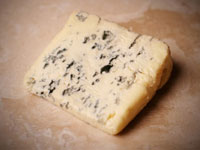 With more than 100,000 species worldwide, roughly a thousand of which are native to the United States, molds are literally everywhere on the planet.
View slideshow
---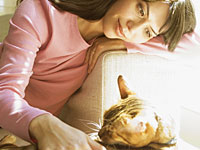 If you could snap your fingers and make your allergies disappear, you'd probably do it in a second. But what if your pet is the cause of your watery eyes, sneezing, and runny nose? Suddenly that oh-so-simple decision becomes a much tougher call.
Read More
---