WEEKLY NEWSLETTER
Free Healthy Living Email Newsletter
Get the latest health, fitness, anti-aging, and nutrition news, plus special offers, insights and updates from Health.com!
Journey
Seasonal and H1N1 Flu
---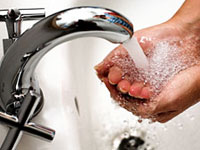 Whether or not you get a flu shot, try these tricks to lower your chances of getting grounded by the flu, as well as to prevent colds and other infections.
Read More
---
SLIDESHOW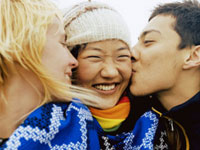 If you already sneeze into your sleeve, wash your hands diligently, and avoid crowds where these viruses can easily spread, you're on the right track to outsmarting the swine flu.
View slideshow
---
SLIDESHOW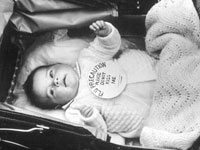 Although H1N1 influenza killed more than 4,000 people in the United States in 2009-2010, this outbreak was relatively mild compared to some flu pandemics. In this slideshow, we revisit the century's worst flu pandemics—and false alarms.
View slideshow
---