WEEKLY NEWSLETTER
Free Health for Women Email Newsletter
Stay fit, feel younger, and get special offers and insider health news—from beauty to breast cancer—just for women.
Journey
Emergency Contraception
---
SLIDESHOW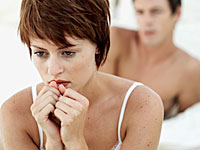 Every year, 3 million women in the U.S. have unintended pregnancies either because they skipped contraception or used it improperly. Here are seven things to consider after having unprotected sex.
View slideshow
---
Frequently Asked Questions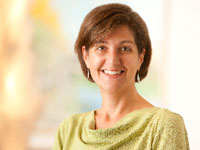 Expert N. Jean Amoura, MD, an associate professor in the department of obstetrics and gynecology at the University of Nebraska Medical Center in Omaha, offers her advice on emergency contraception.
Read More
---
SLIDESHOW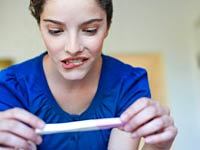 Almost half of all pregnancies in the U.S. each year are unplanned. Emergency contraception pills can prevent unwanted pregnancies, but many women don't know it's available without a prescription or aren't sure how to use it.
View slideshow
---
Emergency contraception can prevent pregnancy, but the sooner you take it, the better.

The morning-after pill, or Plan B, was FDA-approved in 2006 to be sold without a prescription as emergency contraception. Once available only to women 17 or older, a 2013 court ruling overturned the age limit.
Read More
---