WEEKLY NEWSLETTER
Free Pain Prevention Email Newsletter
Updates, news, special offers, and expert tips to stop aches and pains from interrupting your life.
Journey
Symptoms and Diagnosis
---
SLIDESHOW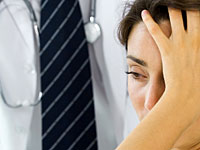 If you think about it, it's strange that headaches even exist. The brain can't feel pain, so what gives? Experts now think surrounding tissues, brain chemicals, blood vessels, and nerves produce the pain signals.
View slideshow
---
SLIDESHOW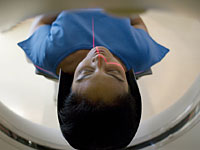 Although a bad migraine might make you wish for the end of everything, headaches are not usually life threatening. However, a severe headache can signal something much more serious. Here are three signs to watch for.
View slideshow
---
SLIDESHOW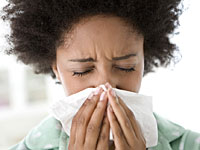 Is it just a tension headache? Your sinuses? A migraine? Here's our handy guide on how to tell. (Hint: 90% of all headaches are tension headaches!)
View slideshow
---
---
SLIDESHOW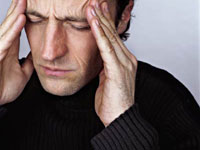 Migraines are pulsating headaches, often on one side of the head. Physical activity may intensify the pain, but symptoms can vary from person to person and from one attack to the next. Here are 18 ways to identify migraines.
View slideshow
---
Test your headache IQ!

Everyone gets headaches. Some of us reach for Tylenol and go about our day, while others take to bed with excruciating pain. Do you know how to get relief? Take our quiz to see if you can spot the different types of headaches, and discover the best advice for preventing them and fighting the pain.
Read More
---
SLIDESHOW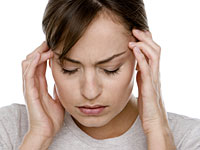 Knowing the kind of headache you have is the first step to being able to treat it correctly, and more importantly, one step closer to relief.
View slideshow
---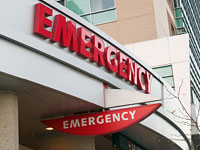 Sometimes a headache can be more than a headache. "It can be a warning sign of something more ominous: a brain tumor, stroke, or aneurysm," says Alan Carver, MD, assistant professor of neurology and director of headache and pain management at Mt. Sinai School of Medicine in New York City.
Read More
---
---
ONLINE RESOURCES
Site:

The Daily Headache

Who it's for:

People whose chronic headaches are running their lives

Why we like it:

Dedicated blogger Kerrie Smyres writes about coping with headaches and migraines, incorporating relevant news and links to other blogs. She also hosts an online support group and discussion forum.
---