WEEKLY NEWSLETTER
Free Health for Women Email Newsletter
Stay fit, feel younger, and get special offers and insider health news—from beauty to breast cancer—just for women.
Journey
Medications and Treatments
---
SLIDESHOW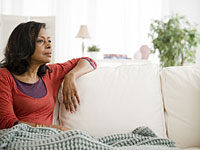 Fibromyalgia symptoms include tender points along the body, extreme fatigue, and sleeplessness. For years, people with this chronic pain condition were told their symptoms were not real—but times have changed.
View slideshow
---
After 15 years of battling fibromyalgia with medication and exercise, Lisa Simpson still had cramping, spasms, and pain all over her body.

Simpson had all but given up on finding relief when, in 2004, she saw a ray of hope. She was working in the office of an anesthesiologist at Griffin Hospital in Derby, Conn., Mark Thimineur, MD, , who had begun surgically implanting tiny, nerve-stimulating devices into fibromyalgia patients.
Read More
---
SLIDESHOW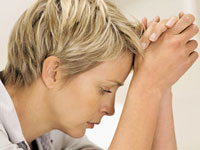 There are three fibro drugs on the market: Cymbalta, Lyrica, and Savella. (Other drugs may be used off-label, meaning they aren't specifically approved to treat fibro.)
View slideshow
---
SLIDESHOW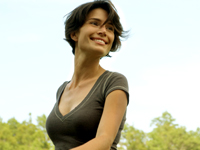 Dealing with the pain of fibromyalgia can be tough. Some mistakes make it even harder to cope with fibromyalgia. Learn how to avoid these 13 mistakes and make living with fibromyalgia easier.
View slideshow
---
---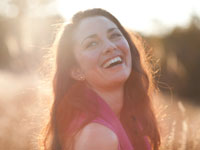 Vitamin D is known as the sunshine vitamin because when sunlight hits skin, the body produces this vitamin, essential for strong, healthy bones. However, a mountain of new evidence suggests that the vitamin may have a more versatile role than previously thought, particularly when it comes to maintaining a healthy immune system and boosting mood.
Read More
---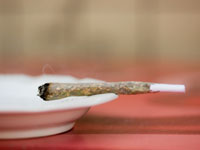 Although there are strong opinions surrounding its use, some patients are trying marijuana—legally or illegally—and finding it can help fibromyalgia pain.
Read More
---
SLIDESHOW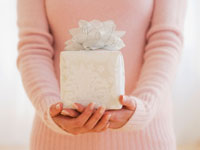 Gift guide featuring massagers, canes, and yoga DVDs to help ease the pain of headaches, muscle aches, low back pain, and fibromyalgia.
View slideshow
---
Research has shown that staying active is one of the best ways to manage fibro

A significant body of research shows that, for people with fibromyalgia, exercise can improve their physical and emotional well-being, prevent the muscle wasting that avoiding activity can bring, and for some even alleviate pain. Fibromyalgia sufferers often become less and less active as the pain takes over, scared to do any kind of movement that could make the pain worse. That starts a vicious, debilitating circle.
Read More
---
Sleep difficulties contribute to the pain of fibromyalgia, and getting better sleep can help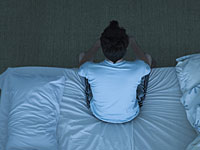 Almost 100% of people who live with fibromyalgia, reported having sleep problems in a 2007 study. Scientists are just beginning to understand the complex role sleep plays in the painful condition and how it can make symptoms worse. Learn how managing sleep disturbances may help you find peace and pain relief.
Read More
---