WEEKLY NEWSLETTER
Free Mind & Mood Email Newsletter
De–stress your life, sleep better, and conquer depression with the latest news and insights on mood management, plus special offers.
---
What You Need to Know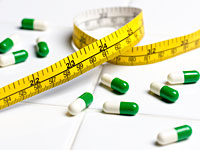 Katie's temper tantrums and emotional outbursts became uncontrollable when she was 5 years old. After diagnosing her with Asperger's syndrome and attention deficit hyperactivity disorder (ADHD), doctors placed her on risperidone, an antipsychotic drug used to treat irritability and aggression in autistic children.
Read More
---
Insights from people coping with this condition's wild mood swings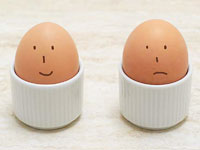 Bipolar disorder, sometimes called manic depression, affects about six million American adults, or nearly 3% of the adult population, according to the National Institute of Mental Health. Many patients who eventually get diagnosed spend years, even decades.
Read More
---
SLIDESHOW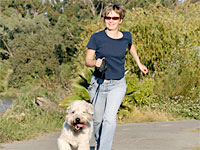 From diet and exercise to travel tips, here are various strategies to keep bipolar disorder under control.
View slideshow
---
Studies suggest patients recovered faster and stayed well longer with therapy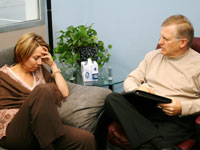 While medication remains the bedrock treatment for bipolar disorder, a few different types of psychotherapy have been modified especially for people with this condition. The therapies that have been tested include helping patients work on family coping and relationships; learn to understand and reorder their own distorted thinking; and develop strategies for managing mood swings.
Read More
---
MY STORY
Cristina Fender, 34, of Austin, Texas, is an aspiring writer,
blogger
, and mother of two who was diagnosed with bipolar disorder in 2006. Each and every day Cristina struggles to manage her condition while taking care of her family. Though Cristina's approach to treating bipolar disorder isn't for everyone, her story vividly demonstrates how elusive stability can be for people with bipolar.

I think the hardest job in the world is being a stay-at-home mom with bipolar disorder. I'm 34 and married, and I have two girls, ages 2 and 5. I was diagnosed with bipolar disorder on October 2, 2006, while pregnant with the second baby.
Read More
---