WEEKLY NEWSLETTER
Free Healthy Living Email Newsletter
Get the latest health, fitness, anti-aging, and nutrition news, plus special offers, insights and updates from Health.com!
Journey
How COPD Is Treated
---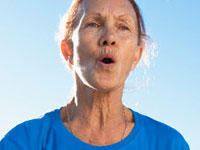 If you've got chronic obstructive pulmonary disease (COPD), it's more important than ever to get some exercise—it can save your lung function and slow down the progression of COPD. The problem? The shortness of breath that comes with exertion can make it tempting to move less than you did before. This sets up a vicious cycle of inactivity leading to declining lung function, and declining lung function leading to inactivity.
Read More
---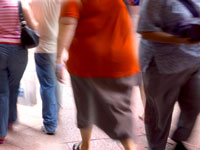 Mike McBride, age 55, has climbed the 56 stories of Denver's Republic Plaza four times and has hustled up Chicago's 100-story John Hancock building. While he may sound super healthy, all the activity came after a life-changing moment: While hospitalized for a severe bout of pneumonia in 2005, McBride found out he was one of the more than 12 million Americans with chronic obstructive pulmonary disease (COPD), the fourth leading cause of death in the United States.
Read More
---
SLIDESHOW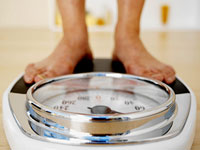 Although weight loss sounds like a good thing, it's not—if you have chronic obstructive pulmonary disease. This lung condition, which includes chronic bronchitis and emphysema, can cause severe weight and muscle loss. About one in four people with COPD are too thin.
View slideshow
---
People with COPD now have a once-a-day treatment option called Daliresp.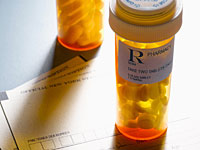 The U.S. Food and Drug Administration (FDA) approved the drug in March 2011. But the process was not smooth sailing.
Read More
---
Video
Dr. Edelman discusses whether you should invest in an air filter.
Read More
---
Video
Dr. Edelman discusses how air quality can affect your COPD.
Read More
---