WEEKLY NEWSLETTER
Free Heart Health Email Newsletter
Keep your ticker in tip–top shape with the latest news, recipes, special offers, and advice for maintaining a healthy lifestyle.
Journey
Your Risk for High Cholesterol
---
Read why your total number matters less than your ratio

Blood cholesterol is a risk factor for coronary artery disease and heart attack, so reducing your risk of high cholesterol is a worthy goal. However, the next time you brag that your cholesterol is nice and low—or lament that your number is in the mid-200s—know this: "Your total cholesterol is a pretty meaningless number," says Maureen Mays, MD, a preventive cardiologist and lipid specialist at Oregon Health & Science University in Portland...
Read More
---
SLIDESHOW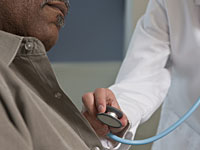 Some risk factors for heart disease can be controlled, and some can't. According to the American Heart Association, these are the leading factors that put you at risk for coronary artery disease or a heart attack.
View slideshow
---
SLIDESHOW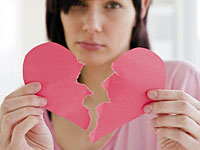 Cardiovascular disease affects more than 1 in 3 adults in the U.S. The good news is that some little habits can make a big difference in your ability to live a healthy lifestyle. Here are the 17 worst habits for your heart, and how to avoid them.
View slideshow
---
SLIDESHOW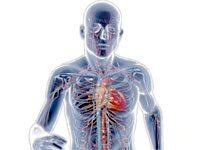 What atherosclerosis looks like, from healthy arterties to clogged arteries, which can cause heart attacks and strokes.
View slideshow
---
SLIDESHOW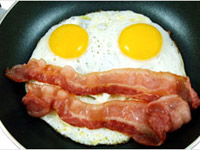 High cholesterol comes from a variety of sources, including your family history and what you eat. Here is a visual journey through the most common causes.
View slideshow
---
SLIDESHOW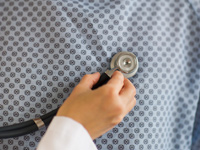 Heart disease causes over 600,000 deaths every year in the U.S., with another 27 million Americans living with it every day. Here are 10 moves you can make for a healthier heart.
View slideshow
---
Inflammation is cholesterol's partner in crime
---
Things to do in your 30s, 40s, and beyond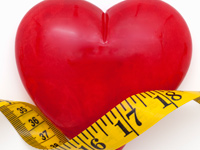 The statistics are sobering: Heart disease is the number-one killer of women in the United States. And an estimated eight million women have it. But you can do more to prevent heart disease than almost any other serious condition.
Read More
---
MY STORY
Paul Tasner wasn't able to lower his cholesterol with diet and exercise, so his doctor urged him to try medication. He's glad he did

A few years ago, I changed primary care physicians. The new doctor requested a series of lab tests, including a cholesterol panel. We learned my total cholesterol was as high as 298! My doctor told me that I was at risk for heart disease. Not lowering it could lead to heart attack, death, and other bad stuff...
Read More
---
SLIDESHOW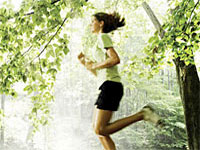 High cholesterol is bad for your heart and linked to erectile dysfunction and Alzheimer's disease, while low cholesterol can also be unhealthy. If you think you've learned all there is about this waxy fat, there may be a few surprises in store.
View slideshow
---
SLIDESHOW

Drawings and text by Vicki Behm
View slideshow
---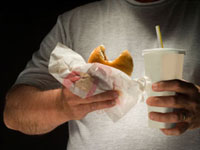 Think you know everything you need to know about cholesterol? Well, there may be a few more surprises in store. Check out these common myths about high cholesterol; find out who's most likely to have it, what types of food can cause it, and why—sometimes—cholesterol isn't a bad word.
Read More
---
QUIZ
What's your cholesterol IQ?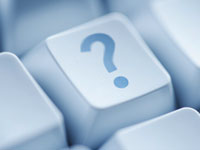 Yes, you've heard of cholesterol, and you may even take a pill for it. But how much do you
know
? When you're faced with confusing numbers on a lab report, it's hard to remember: Is cholesterol good? Or bad? And how much should I care? The answer is, it's both good and bad. The more you find out about this waxy substance, and how to eat and exercise to keep it under control, the lower your chances of having health problems.
Read More
---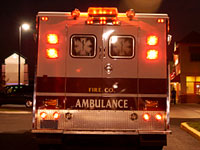 December 26 is historically one of the most dangerous days of the year for people vulnerable to cardiac problems, including heart attacks, arrhythmias, and heart failure. Here's how to steer clear of the hospital.
Read More
---