WEEKLY NEWSLETTER
Free Health for Women Email Newsletter
Stay fit, feel younger, and get special offers and insider health news—from beauty to breast cancer—just for women.
Journey
Life After Breast Cancer
---
SLIDESHOW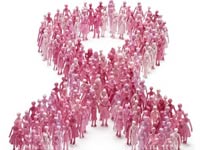 Retail therapy that supports breast cancer research: Check! Do-good ideas that won't cost you a dime: We've got those, too!
View slideshow
---
SLIDESHOW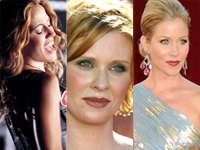 Here are all the details about how 10 famous women fought breast cancer while being in the public eye. Read about how they were diagnosed, which treatment they chose, and what they're doing now.
View slideshow
---
SLIDESHOW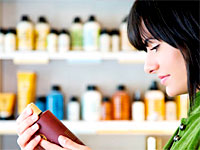 There is no proven link between breast cancer and household products, whether they be soap or water bottles. But many consumers, activists, and experts are concerned that a variety of goods contain hormone disruptors, chemicals that when absorbed into the body can mimic or interfere with hormones such as estrogen. Here are a few ways to play it safe.
View slideshow
---
BREAST CANCER AWARENESS
Show your support during Breast Cancer Awareness Month

Whether you're a breast cancer survivor, a friend or a caregiver of someone affected, or just a concerned citizen, it's hard to deny the need for more research funding and awareness about the disease that affects roughly 200,000 women in America every year. This month, you can benefit your own health—and contribute to the fight against breast cancer—by purchasing any of these products, the proceeds of which will be donated to worthy causes...
Read More
---
It's not uncommon to find yourself in remission but full of worry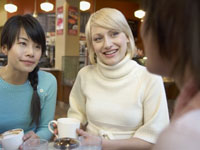 The chance to trade breast cancer stories and get advice doesn't end when your treatment does. Many women who felt no need or desire to join a group or online message board during treatment find they can really use the contact and support in the months and years that follow...
Read More
---
Recovery wasn't the bright light they expected

Experts liken the early period of breast cancer recovery to grieving. "There's a piece of grief and loss in every single aspect of [this experience]," notes Robin Hershkowitz, program director for women's cancers at CancerCare, a national nonprofit support services group based in New York City. Not to mention sadness about the loss of time, of money, of control over your life. And for some, the loss of hair or the chance to bear children...
Read More
---
"The cancer is really gone—I feel so excited about life"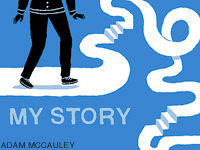 Your life as a breast cancer survivor may resemble the old you except for day-to-day adjustments such as taking better care of yourself or not pushing yourself at work as hard as you used to—or you could wake up to entirely new possibilities...
Read More
---
SLIDESHOW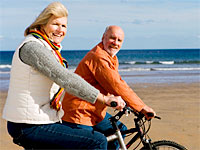 No direct link has been established between lifestyle habits and the risk of a breast cancer recurrence, but surviving cancer is a great occasion to evaluate habits.
View slideshow
---
Your cancer probably won't come back, but you may still worry

Survivors of breast cancer are commonly haunted by fears that the disease will return, especially during the first few years of recovery. Here's what you need in order to get through this...
Read More
---
It isn't easy when you feel anxious and exhausted

Congratulations! You've made it through tests and treatments that sometimes seem as brutal as the disease itself. Finally, it's here: the light at the end of the tunnel. Except maybe it's not as bright as you expected...
Read More
---
NEWS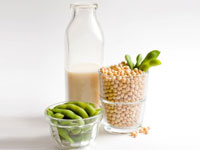 Women with breast cancer who eat more soy are less likely to die or have a recurrence of cancer than women who eat few or no soy products, according to a new study.
Read More
---
Video: Perspectives on Life After Breast Cancer
---