WEEKLY NEWSLETTER
Free Mind & Mood Email Newsletter
De–stress your life, sleep better, and conquer depression with the latest news and insights on mood management, plus special offers.
Journey
Coping With Less Sleep
---
SLIDESHOW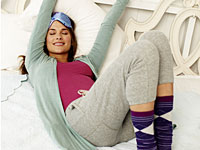 Didn't get a full night's sleep? No problem. Here are a few easy ways to feel full of energy during the day, regardless of a restless night before.
View slideshow
---
SLIDESHOW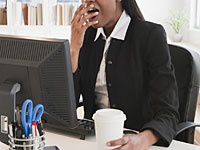 If you're fighting the urge to nap on your desk after lunch, the mid-day cup of coffee just isn't cutting it. Stave off the afternoon slump and swap your caffeine for one of these 5 light, low-cal bites that fight fatigue and keep you going between meals.
View slideshow
---
SLIDESHOW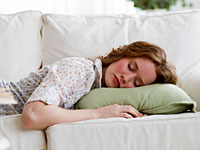 So before you curl up on the couch this afternoon, consider whether your quick nap might backfire when you lie down in bed tonight.
View slideshow
---
SLIDESHOW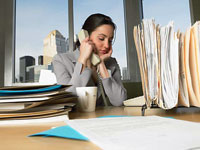 No matter how little sleep you get one night, chances are you still have to go to work the next day and do your job successfully enough to keep your boss, clients, and colleagues happy. Try these tips for staying awake during the day while searching for better sleep at night.
View slideshow
---
Eight solutions for nine-to-five fatigue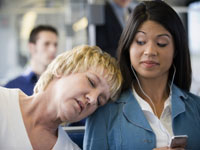 Working-class America has a dangerous problem on its hands: As we squeeze more into our days—work, families, gym memberships, full social calendars, and longer commutes—we're becoming more sleep-deprived, which can cause problems on the job or during the ride home...
Read More
---
Jo knows that how she feels during the day is more important than how many hours she sleeps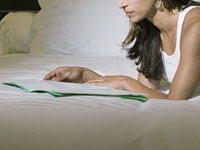 Finding a cure for chronic insomnia can be a long, bumpy road: Drugs probably won't work forever, and cognitive-behavioral therapy—in which a doctor helps you change your habits and understand your sleep issues—takes practice and patience...
Read More
---
---