WEEKLY NEWSLETTER
Free Mind & Mood Email Newsletter
De–stress your life, sleep better, and conquer depression with the latest news and insights on mood management, plus special offers.
Journey
Postpartum Depression
---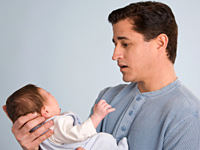 For obvious reasons, postpartum depression has traditionally been seen as a condition that affects women. Mounting research shows that the experience is not restricted to moms, however.
Read More
---
SLIDESHOW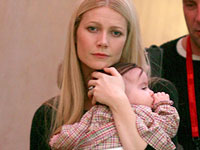 These celebrity moms shared their postpartum depression with the world, despite a cultural stigma against discussing motherhood in less-than-glowing terms.
View slideshow
---
---
---
FREQUENTLY ASKED QUESTIONS
Q:
I have never suffered from depression. What are the odds I might develop PPD?
A:
About 13% of new moms experience postpartum depression. However, the recurrence rate for mothers who have experienced a previous depressive episode in their life can range from 24% to 63%.
Read More
---
Video: Perspectives on Postpartum Depression
---