You spruce up your house when the seasons change, so why not do the same with your workout? From gear to attitude, heres what to toss—and the best way to to replace it.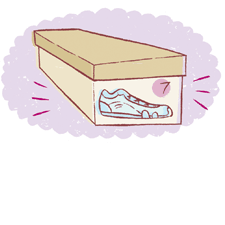 Katy Dockrill
Ditch: Old walking or running shoes
Instead:
Invest in a new pair of kicks, because worn-out soles are a quick path to injury. Write the purchase date on the tongue or side of your shoes and let your weekly mileage be your guide. If you walk or run 10 miles per week, replace your shoes every 12 months; 15 miles, every 8 months; 20 miles, every 6 months; 30 miles, every 4 months.
---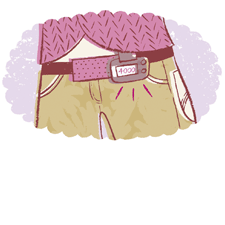 Ditch: Your freebie pedometer
Instead:
Spend $20 to $25 for a better-quality one. A study in the British Journal of Sports Medicine tested nearly 1,000 low-end pedometers and found almost three-quarters of them were inaccurate—with most of them overestimating step counts.
---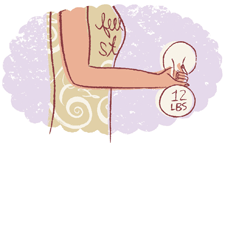 Ditch: Lightweight dumbbells
Instead:
Use heavier weights that challenge you, says Tim Davis, director of personal training at Peak Performance in New York. Your body has an amazing ability to adapt quickly, so if you dont regularly increase the weight youre lifting, youll eventually plateau. Lift as much as you can, as long as it isnt painful and you feel in control throughout the move.
---