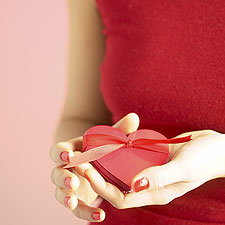 Experts say there are six different ways you can be "in love." And your love style may change over the course of your relationship.
Knowing your style can help you evaluate your relationship, says Susan Hendrick, PhD. Itll help you have more realistic expectations about how love happens for you and how it evolves. If you understand that its normal for a loving couple to have a platonic relationship, for instance, youll know not to worry if there arent fireworks.
So what kind of lover are you? Check out these descriptions to find your personal style, and learn how you can keep your relationship healthy and happy.