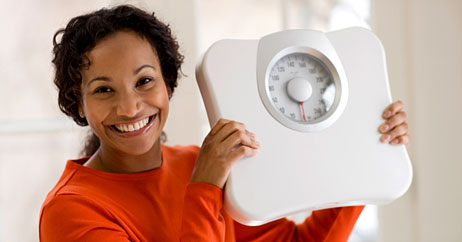 Istockphoto
Wouldnt you love to wear your favorite jeans with confidence? Or spend the holiday season in that shapely little black dress? With Health's feel great weight plan, you will.
You'll get expert-designed, real-woman-tested meals, and workouts to get you fit, slim, and feeling more confident.
What's our approach?
A 100% free, proven diet plan anyone can use.
Simply print out our great daily menus and kick-butt (but easy-to-do) workouts, and get started today.
Get started in one easy step:
Click here to download the feel great weight plan (PDF format)