Advertisement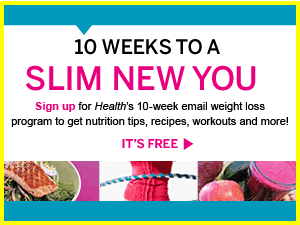 Most Popular
SOCIAL BUZZ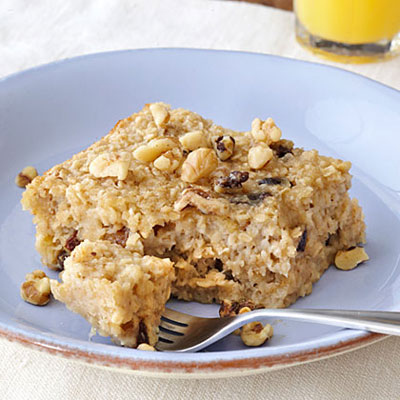 Health Features
Get Together

What could more important than family? Get advice on how to live longer, take care of your loved ones, and be happier every day.

Sleep Better Now

Don't let stress wreck your sleep! Tips and tricks for getting the rest you crave.

Manage Migraines

Learn potential triggers and how to prevent and treat migraine headaches with these tips.