Advertisement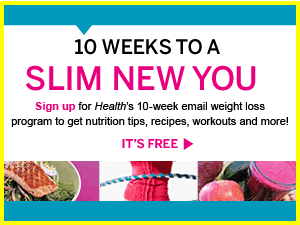 Most Popular
SOCIAL BUZZ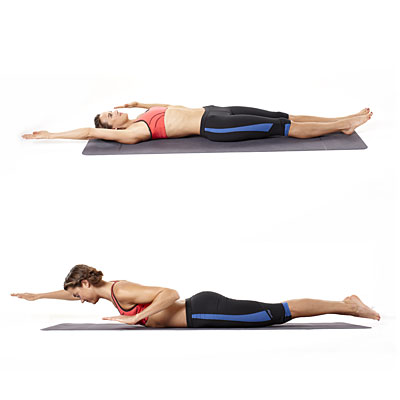 Health Features
Eating Well

Your Guide to Vegetarian Eating

Meatless doesn't have to be boring! Get recipes and expert tips for your vegetarian diet

Get Healthy

Live well with diabetes with expert advice, diabetes-friendly recipes, and exercise tips.

Lose Weight

Lose weight fast with 30 days of expert tips, meal plans, and workouts.