Advertisement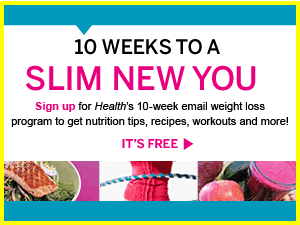 Most Popular
SOCIAL BUZZ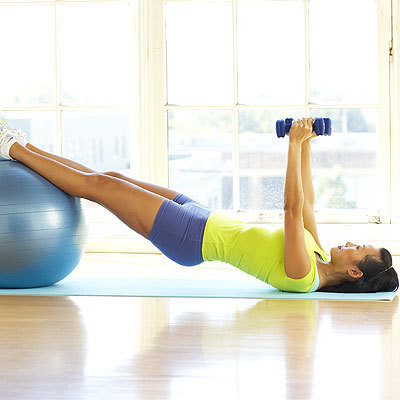 Health Features
Healthy Swaps

Find out how to slash the fat and calories in your favorite foods. Same great taste, fewer calories!

Lose Weight

Kick off 2015 with our expert weight-loss tips. Get lighter recipes, easy workouts, and more pro tricks to slim down now.

Get Healthy

Get the best healthy eating strategies, exercise plans, and lifestyle changes for type 2 diabetes.