Advertisement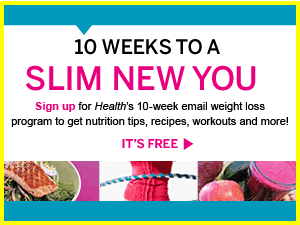 Most Popular
SOCIAL BUZZ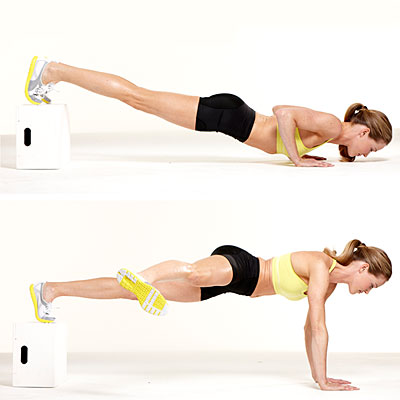 Health Features
Healthy Swaps

Find out how to slash the fat and calories in your favorite foods. Same great taste, fewer calories!

Your Best Life

Quick and healthy pick-me-ups that leave you feeling better than before

Get Together

What could more important than family? Get advice on how to live longer, take care of your loved ones, and be happier every day.